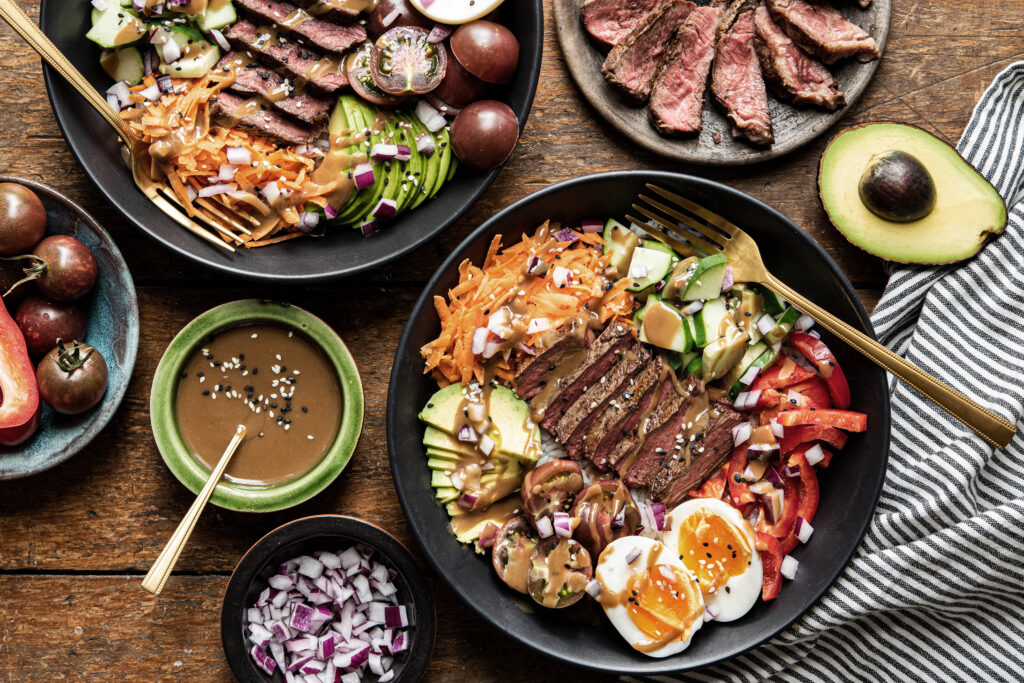 Beef + Lamb New Zealand launched Workplace to combat the increase in email traffic amongst its hybrid workforce. Twelve months on, we sat down with CEO Kit Arkwright to hear how things are looking now.
What drove you to change how your teams communicate?
Before Covid, we were pretty much all regularly in the office. Then, like everyone else, we were working from home during lockdowns. Since restrictions have eased, we've continued to keep some work-from-home days. But everyone's work weeks look slightly different, and we're not all in the office on the same days. Because the team isn't always physically in the same workspace, we found the number of emails had skyrocketed due to people trying to keep everyone in the loop.
I liked how easy it was just to pick up and use. Its similarity to Facebook meant we didn't have to worry about training. Its features are familiar, and it's as simple as launching it, and you're away. And there's peace of mind knowing we've got an official Workplace partner in VMG Connect who can pop into our office or jump on the phone if we need extra support.
What's changed since Workplace?
Instead of clogging up email inboxes, information and conversations are all neatly in Workplace. There isn't that email overwhelm you get from a full inbox or those 'reply all' threads we're all familiar with. Instead, people can catch up on updates when they have the time. People are engaging with content, taking the time to read and respond, and sharing their own ideas, which sparks conversations across the business.
How is Workplace helping to drive collaboration across teams?
Visibility is a big one. We have an all-company catch-up at the start of the week, but from there, we're all in and out at different times. Workplace helps keep the conversation and collaboration going, even when we're not together. Our Marketing team shares a weekly work-in-progress update with the business that people say makes them feel like they're in the room with them. And people will often post things they've come across that our Social team will pick up and share externally.
What's your favourite feature?
The chat functionality, for sure. While I will always speak with someone in person or over the phone if I can, chat helps me enormously when that's not an option. We often run group chats with a team responsible for a particular project or event. And it helps that people can have that clear differentiation between work and home by switching off notifications or muting the conversation when they're not in work mode. Previously, we'd used WhatsApp for chat – and it's tricky to put those same boundaries in place when you're using the same tool for conversations with friends and family outside of work hours.
I've got to give a special mention to the Poll feature, too. It's a great way to quickly get feedback from everyone in the team. We're currently having fun with it, bouncing around ideas for our Christmas party. Everyone has a voice and feels comfortable sharing their thoughts – Workplace certainly helps facilitate that.
What's the best thing about working with VMG Connect?
I mentioned the local support from Hamish and his team earlier – it's fantastic to have that assistance when we need it. But then there are the opportunities for making connections and building relationships that the Connect team facilitates. I've been to a couple of the events they run for Comms professionals, and it's amazing who you run into and end up having a conversation with. It's a really valuable network to be a part of, and they do an awesome job of nurturing their Comms community.
If you want to learn more about how Workplace can help reduce inbox overwhelm and bring your hybrid workforce together, get in touch! We'd love to work with you to help solve your communications challenges.