How Workplace delivered over 200% ROI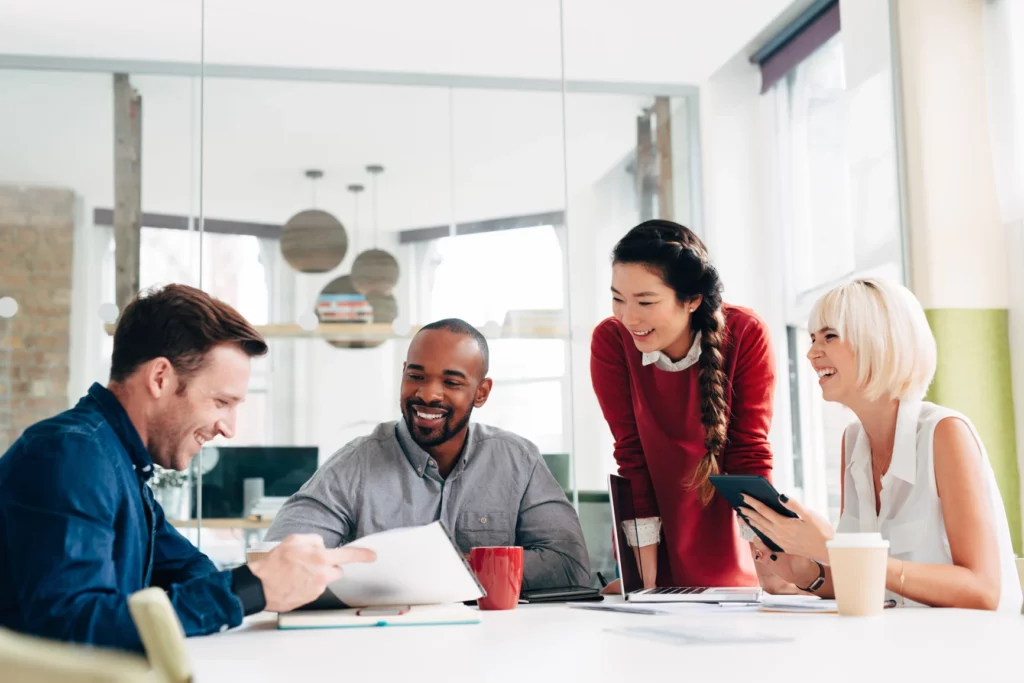 Discover how Workplace from Meta can boost your bottom line while creating a healthier workplace.
Workplace: Your Path to Success
In today's ever-changing business world, staying ahead is crucial. With the 'Great Resignation' shaking up industries worldwide, businesses are facing the challenge of retaining talent and improving the employee experience. At the same time, they must find ways to boost profitability and create a more supportive workplace.
The latest Forrester Consulting Total Economic Impact™ study reveals how organisations like yours have achieved an incredible 207% return on investment with Workplace.
Other specific benefits include:
30 minutes saved per week in hybrid and remote worker collaboration
One hour saved per week by frontline employees
25% saved by internal communications and HR employees
9.9% higher employee retention
24% decrease in time to onboard new staff
Read the full study for an in-depth look at the real-world impact Workplace has on businesses like yours.
If you want to learn more about Workplace helps transform Internal communications and empower frontline teams, get in touch!