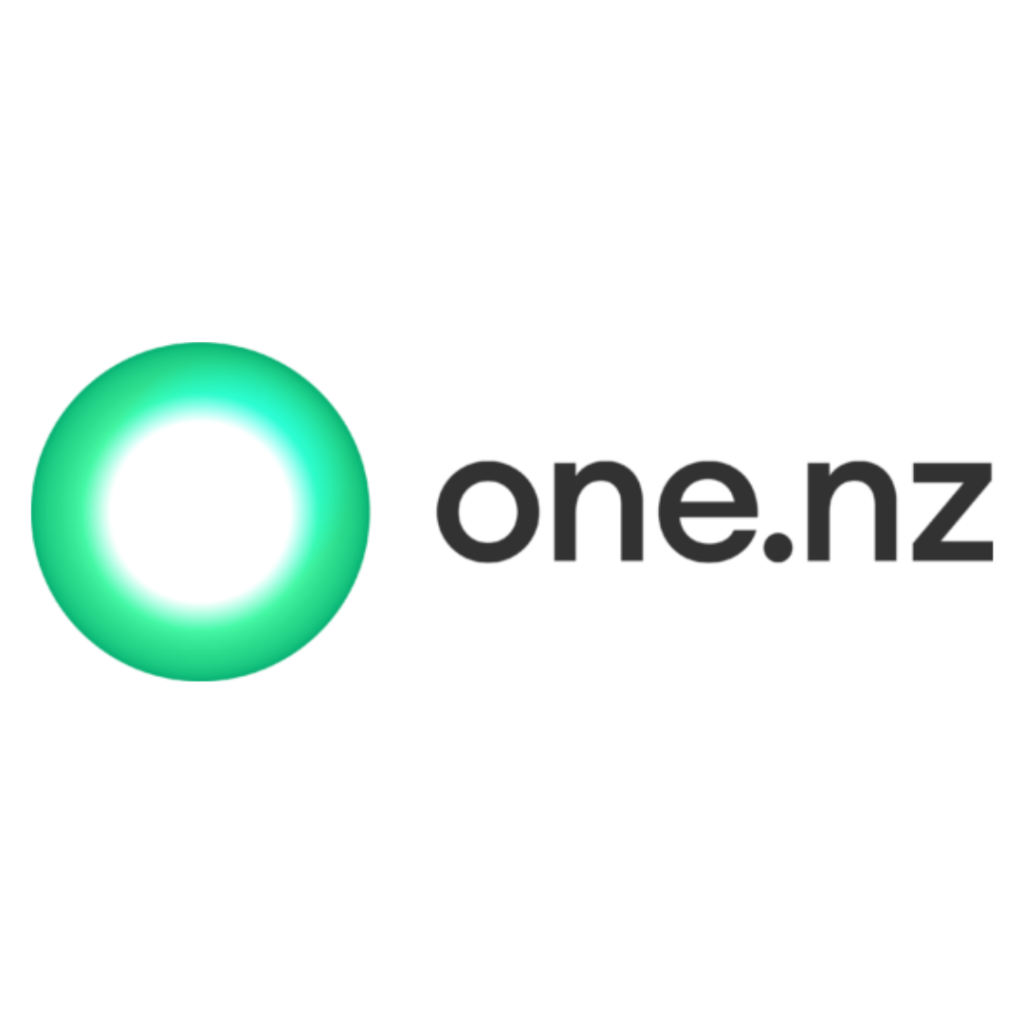 In 2022, after stepping away from the global Vodafone brand, One NZ (formerly Vodafone New Zealand) launched Workplace to enable two-way communication and transform how its people communicate. From the lead-up to launch and beyond, VMG Connect is proud to provide local support to the One NZ team.
"People feel more connected to the business when they have a strong sense of what is going on, and we couldn't do that without Workplace."
Tegan Crawford
Communications Advisor, One NZ
One New Zealand's frontline employees are the beating heart of its organisation – delivering exceptional experiences to customers around New Zealand.
With staff working in stores, answering calls or responding through digital channels, the team interacts with thousands of current and potential customers every day. And when they get a tricky question that their immediate team can't answer, they turn to their extended network – on Workplace.
It's as simple as posting a question straight from their mobile to the Frontline Questions and Support group, with the information they need coming in from a colleague sometimes instantaneously.
And that's exactly the outcome One NZ wanted to achieve when it launched Workplace in June 2022.
Before launching Workplace, email was the primary communication channel at One NZ (back when it was called Vodafone NZ). While employees had been exposed to Workplace through the global Vodafone brand, there wasn't much of a local strategy, and it wasn't widely used.
When the New Zealand business separated from the global brand, the team saw an opportunity to overhaul how employees communicated with each other, and so their search began.
At the top of their priorities was introducing a platform to enable two-way communication across their 2,500 employees in retail stores, call centres, and support offices, New Zealand-wide.
After considering the options, the team chose Workplace for its functionality, user-friendly layout, and simplicity.
"People are familiar with how it looks and feels because of its similarity to Facebook."
– Tegan Crawford, Communications Advisor, One NZ
VMG Connect worked alongside One NZ in the lead-up to launch, advising on group structure and sharing best practices to drive high levels of engagement right from the start. On launch day, the team was on-site, providing technical support to ensure a seamless go-live experience.
Since then, Workplace has transformed communication at One NZ, providing a place for two-way communication, increasing the visibility and accessibility of the leadership team, and enabling everyone to share engaging image-based and video content.
Twelve months on, 87% of invited users have activated their profiles, with 90% of those employees using Workplace each month.
"People feel more connected to the business when they have a strong sense of what is going on, and we couldn't do that without Workplace."
– Tegan Crawford, Communications Advisor, One NZ
Empowering mobile-first retail teams
With a workforce made up almost entirely of digital natives, with many in their twenties, it's no surprise that One NZ's retail store teams are regular users of Workplace.
They're not at a desk or a computer – instead, they're on their feet, with their mobile on them at all times.
The Frontline Questions and Support Workplace group has multiple questions posted to it daily. And unlike email or other behind-the-scenes channels, every question (and answer!) remains visible and searchable by anyone who might need that information in the future.
Information and support in times of uncertainty
During the recent severe weather events in New Zealand, Workplace was the official channel for communication at One NZ, providing information and support to employees.
Regular posts provided the latest news from impacted regions and updates on network outages and fixes, including twice-daily network updates by their Chief Technology Officer, who, before the floods, hadn't been a big user of Workplace.
One NZ's CEO, Jason Paris, kept in touch with his team of 2,500 by recording videos on his mobile from home and posting them for everyone to interact with.
The People Experience team closely monitored Workplace activity, checking in on employees' health and well-being. And retail store employees shared positive stories of community spirit in action.
Communication was regular and consistent. Everyone knew where to find information. People felt informed, supported, and valued.
Recognising success on a national scale
One NZ's quarterly Above and Beyond awards programme celebrates employees who consistently deliver amazing customer outcomes aligned with their Heart, Grit, and Freedom behaviours.
And Workplace plays a key role in the programme's success.
Right from the start, Workplace drives awareness of the awards and nomination process. The Corporate Affairs team utilises Workplace's 'Draft-for' function to support Executives and Senior Leadership in delivering effective and consistent messaging.
And on the big day, winners are announced in a live event on Workplace. Over 400 employees watched Quarter 1's awards in real-time, sharing reactions and comments in celebration of their colleagues. Of course, anyone who couldn't tune in live could catch up on the recording at a time that suited them.
As well as a personalised travel, adventure, relaxation, or connection experience, winners and nominees received a custom Heart, Grit or Freedom badge for their Workplace profile, showcasing their achievement for all to see.
The awards programme also serves as a reminder of other valuable content available on Workplace. Following this year's live event, the One NZ team held their weekly virtual town hall, and many employees stayed on to watch it. And town hall viewership rates have continued to grow since. Nice!
Like, comment, share and engage
The key benefit of the platform is creating a sense of community at work says Head of Corporate Affairs Conor Roberts.
"We want to democratise and open up internal communications for our team members. Work isn't about receiving and acting on orders, it's about empowering individuals and teams to collaborate by communicating with each other and buying into the vision and direction of the organisation.
"Workplace allows us to do that by providing platforms for communicating key company-wide messaging, like when we went through our recent rebrand process from Vodafone to One NZ. It also allows the formation of work groups or interest groups to foster that collaborative and community spirit."
If you want to learn more about how Workplace helps transform internal communications and empower frontline teams, get in touch! We'd love to work with you to help solve your communications challenges.